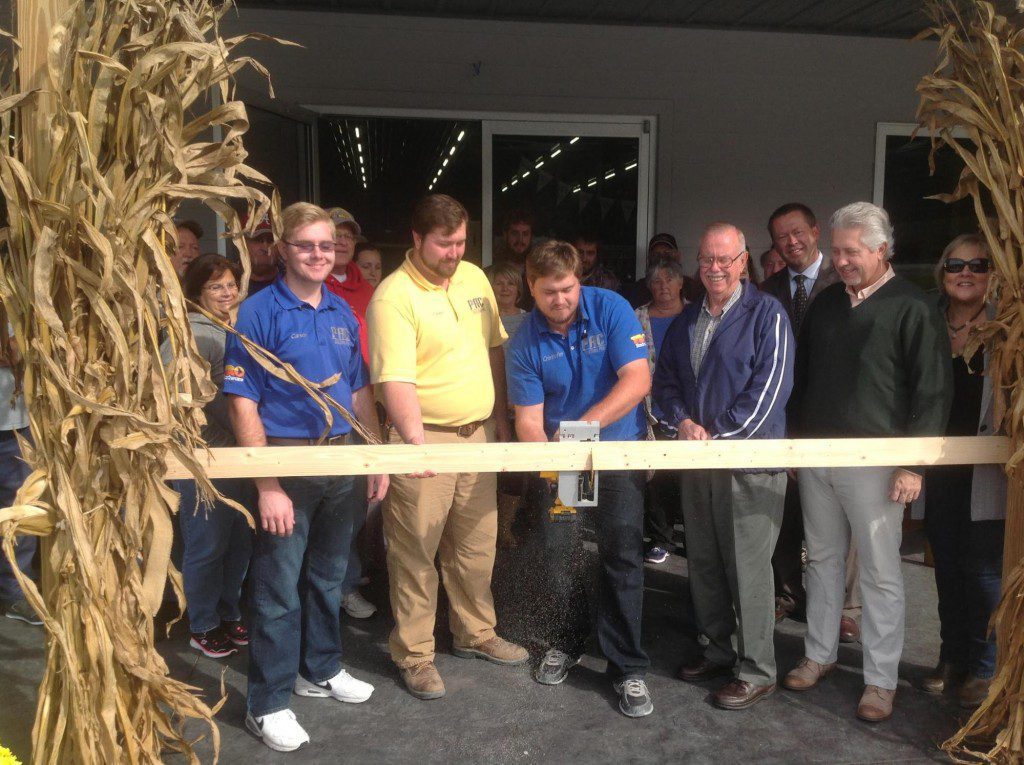 PAC Lumber & Hardware is a retail establishment that provides quality hardware and building material products to consumers and contractors all over Tennessee and surrounding states.
PAC was founded by three brothers, which, before PAC, worked alongside their father in his construction company for many years. Working with lumber yards and hardware stores on a daily basis, they began noticing that, the supply houses they were dealing with, were just simply not getting it done! This being said, they decided to open their own hardware store and full size lumber yard. Their goal was to be a company that would appreciate all of it's customers, no matter how big or small the dollar amount. Supply a top quality product, for a fair price, to everyone. Be helpful and accommodating to all customers, in all aspects of their business. And above all, to maintain a Christian witness and apply Christian principals to daily business.
We hope that you will offer us a chance to provide you with the best building products and best service for your next building project!
---
-What others are saying-
"Pac is a great place, was wonderful and caring when I recently had to have  a new roof,
I would recommend them any time. They were my angels in disguise at that time!" – Judith Mcneal
---
"Wonderful customer service! I called to see what time they closed and they were closing right then. They offered to stay open until I got there. If I didn't absolutely need the parts tonight, I wouldn't have agreed, but I was very thankful they did stay open." – Alaina Self
---
"Great people to conduct business with. Very helpful and friendly!" -Chris Taylor
---
"They always Greet you with a smile, and go out of their way to make sure you, the customer, leave satisfied." -Sean Mcillwain
---
"Great people and good knowledge of construction. They will help you in many ways." -Mike Davidson
---
"Excellent costumer service! Will recommend them to anyone!" -Tiffany Bryant
---
"I am enjoying that we don't have to run to Lowe's! Pac has provided all our needs so far without having to leave Waverly, as it should be! Their prices on lumber are very compatible with Lowe's, in fact they beat them on some lumber and it's a better quality! They also deliver!!" -catncancun1
---
Leave us your review!