Explore Your Options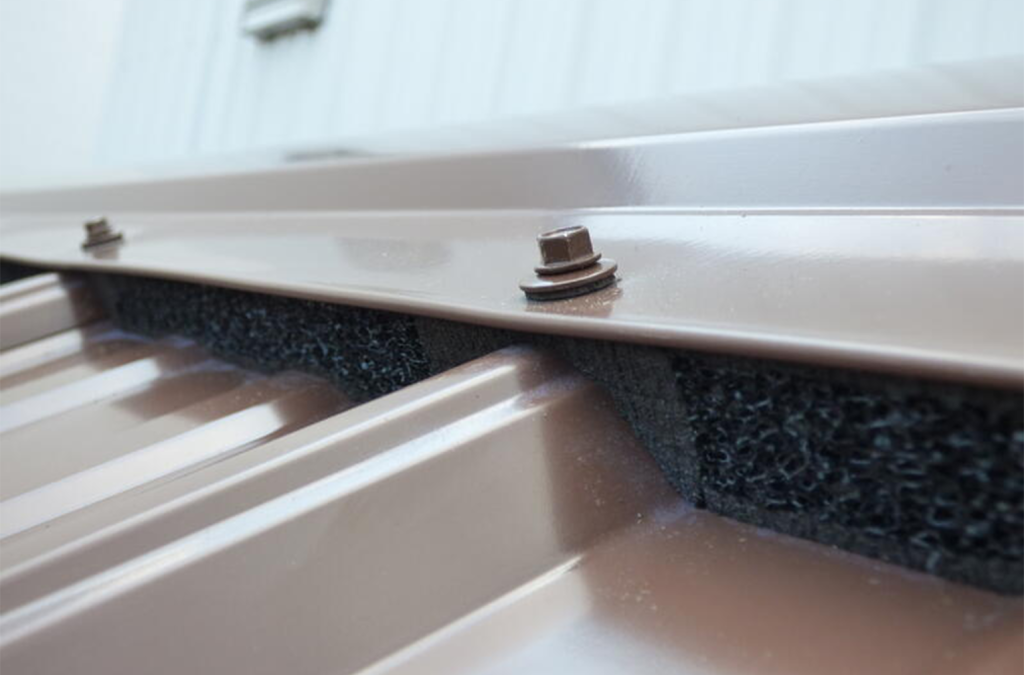 Options & Add-Ons
View our available options and accessories to make your building completely your own. If you don't see something listed be sure to ask us as we are always willing to accommodate our clients.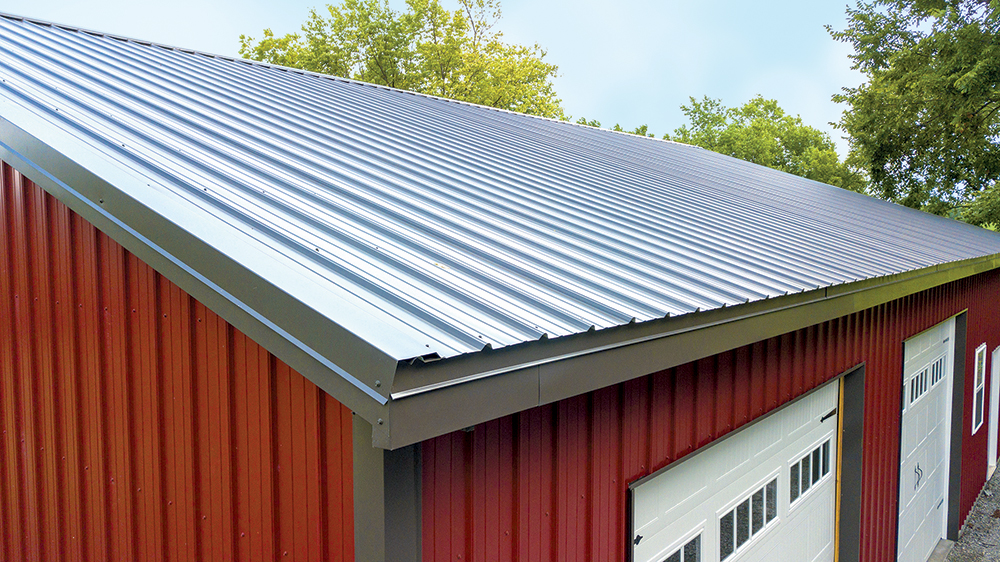 Financing
We have partnered with three banks to bring you affordable and easy financing options. Our partners are familiar with our industry, so they know all about pole barns, shops, garages, and even barndominium houses. Read about each vendor to see which one is best for your build.
DIY 3D Designer
With our industry leading software, you can start designing your dream pole barn or barndominium. No design experience needed, select one of our starting models and get designing right now. When you're finished click submit for a quote and we'll email your quote in 24 hours or less.
---
Design Services
Blueprint Draft Service
Barndominium, shouse, shop/house, whatever you want to call it. Our clients come to us with design aspects they have jotted down or specifically want to implement into the build. We sit down to discuss these ideas as well as design, and structural aspects to draft a plan that is in their best interest in terms of cost savings, space utilization, and overall curb appeal. A 30 minute consultation is provided free of charge.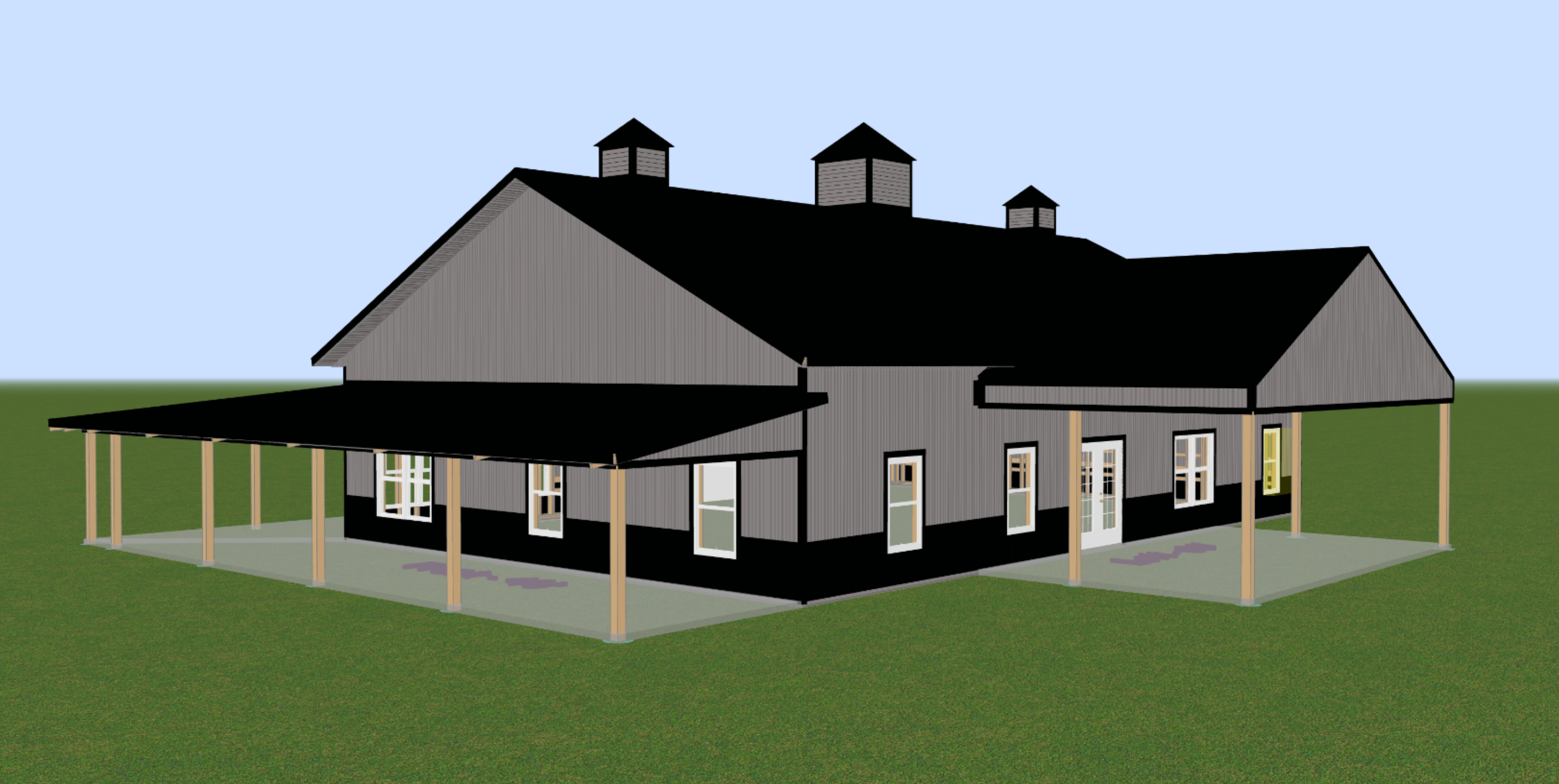 Free 3D Design Session
A 30 minute design session is provided free of charge so you can get an idea of what your building or home will look like. In simple design sessions, we can provide a total quoted price before you leave. Click below to schedule an in person or virtual session. Or use our DIY 3D designer above.
With You Every Step
Excavation & Site Prep
Each case is different when it comes to site prep. We help provide an effective solution that fits your property and buildings needs. From site leveling, drainage, footings, and driveways, it's as easy a 1, 2, 3.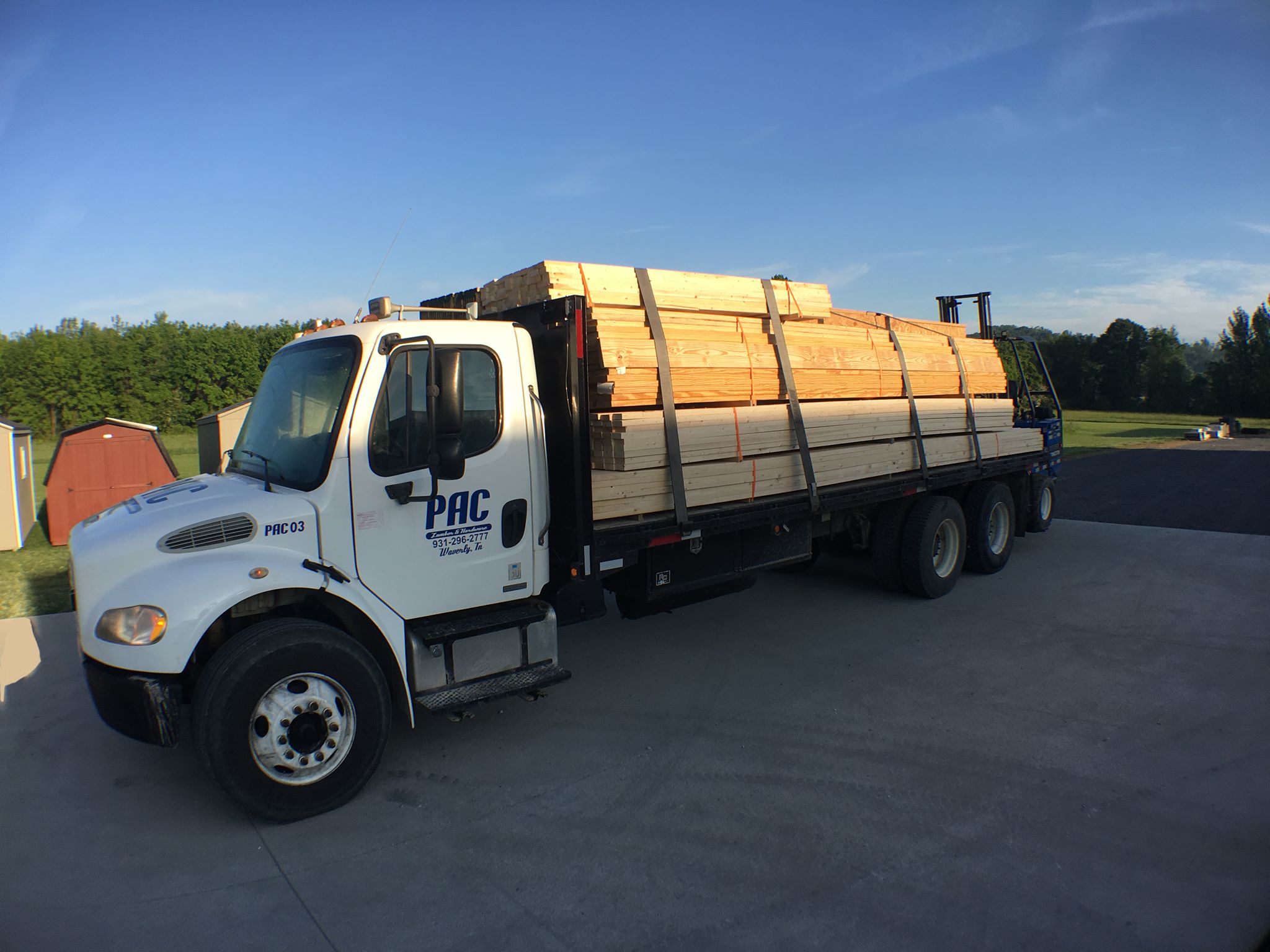 Job-site Delivery
Our professional drivers have delivered many packages, with our piggy back forklift we can get into most job sites. Time is money and errors waste time, so before leaving the yard, the driver will pull up your order on a smartphone to verify items and quantities are correct. After the delivery is made, pictures verifying delivery are uploaded to our cloud software for easy reference. All of this to ensure your build goes smoothly.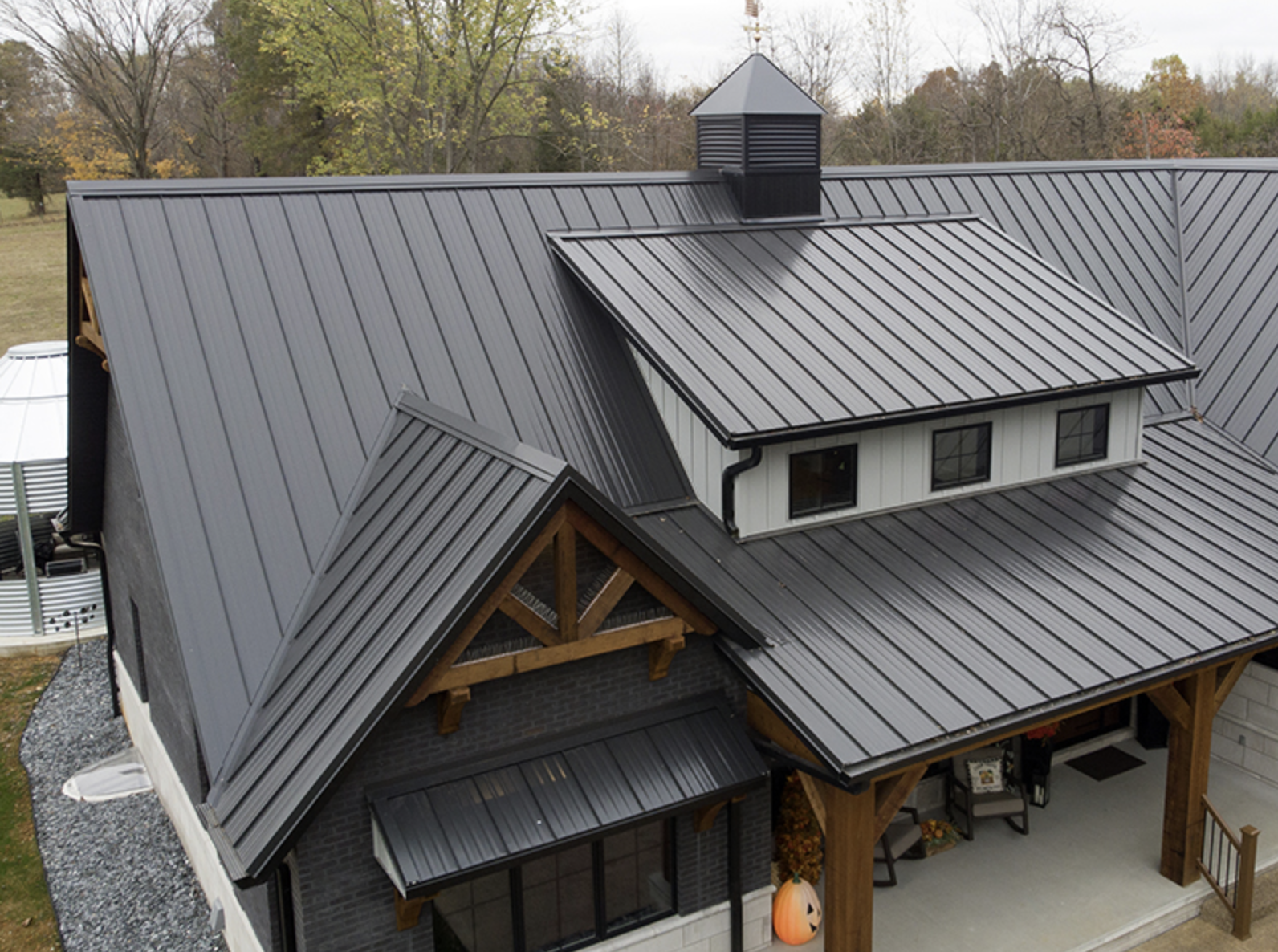 Construction
Ah yes, the fun part, scheduling, logistics, accounting for weather… Oh wait, that's our problem! But seriously, we enjoy the building phase, it's in our blood. We manage every step up the job to make sure we hit our target completion date and ensure a quality build. When done, we love seeing our clients face light up and hear, "This has been my dream for 20 years".
Licensed & Insured Tennessee Contractors
One Year Builders Warranty
Barndominium Builds & Kits
Turn-Key Solutions